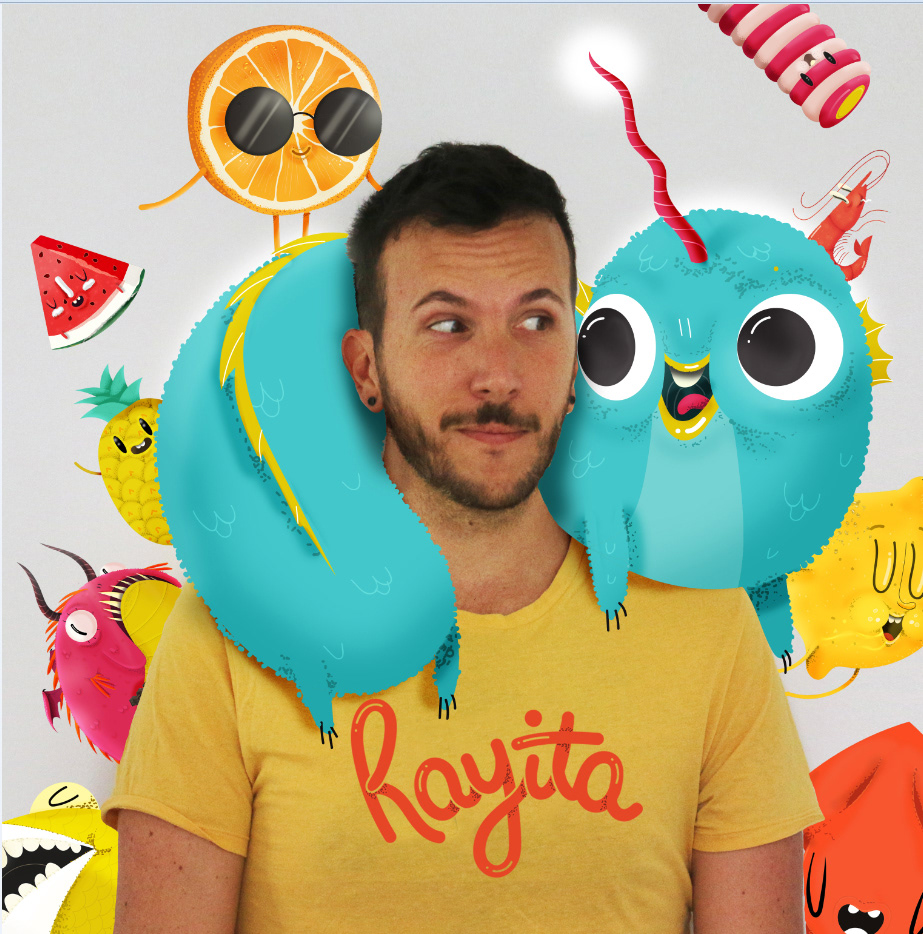 Hello! I'm Rayita, an Argentinian illustrator and photographer of Giants.
A Giant is a fantastic creature of superior size that doesn't fit in a society of small people, in other words...YOU.
I'd love to hear from you so if you want to say hi or you have commission work, feel free to drop me a line to:
rayita.email@gmail.com


Thank you Giants!
Past exhibitions:
BADA - Buenos Aires 2017
DEMOCRART - Sao Paulo 2017
LUMAS Gallery - New York, Berlin, Zurich 2017
TATE Modern - London 2016
Giants of the World- Sydney 2016
Imagen & Palabra - Bogota 2015
Zaragoza Cultural Centre - Spain, 2008